China Admission Agencies
Going abroad to study is always an adventure. Whether you go far away or to a nearby country, you will encounter something new all the time! Deciding to study abroad could be challenging, but arranging the entire trip might be the hardest thing to do. If you have a lot of connections on the desired destination, or if you do not like the suggestions of the people around you, then using the service of an agency is the best option. In this case, you want to do a study in China, but you have not decided where and how yet.
Admission Service providers had several years of Experience placing students like yourself. They have become efficient at what they do. Like China Scholar, we assembled the best and brightest admission Consultants who understand career decisions and also master the art of life planning. They are are the core of our admission team.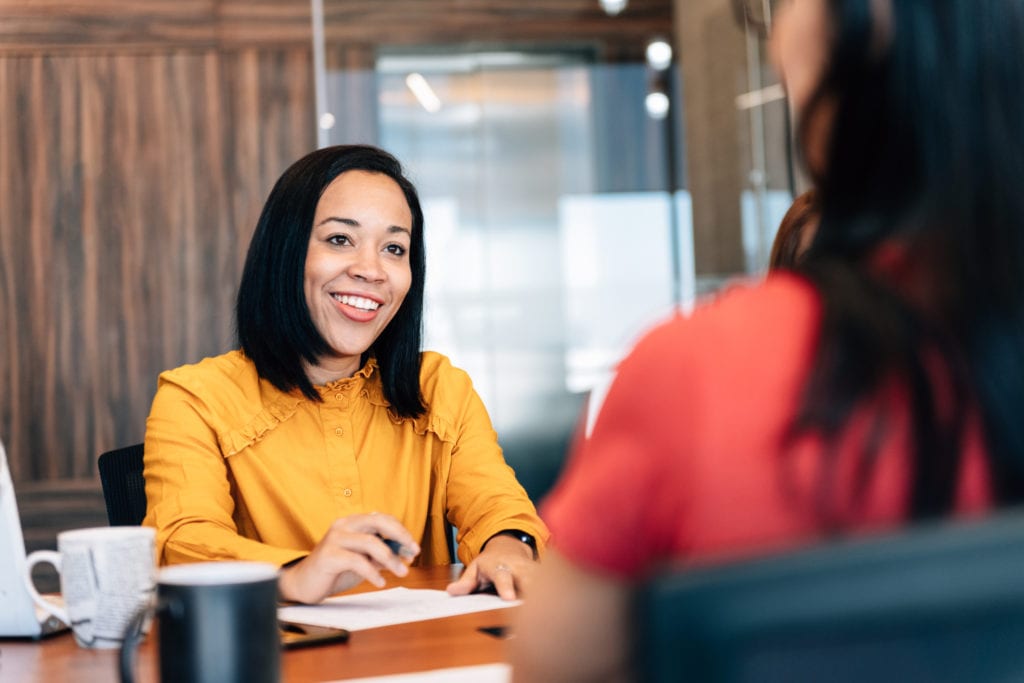 Getting Prepared to Study in China
Let's first take a step back. You are reading this article because you became interested in studying in China. Maybe you have made some plans already on where and what you will study, or perhaps you do not know any of these things yet. Do not worry! This article will answer most, if not all your questions.
To study in China, you need to decide the best city to study, which course, select the right university, plan your application documents, visa application, life in China, and career. This is just too much work for a single applicant. So you already think you may need help. Well, that's why the Admission Agencies exist.
Traits of Agencies and their Services
Using the help of agencies to plan your study in China or an internship in China is very popular nowadays. Why? Because it could be challenging to arrange everything yourself. China is known for its fantastic language and culture, as well as the opportunities it presents to the youth. Additionally, the rules of admission and visa regulations might be difficult to understand. So these are already great reasons why an agency might be what you are looking for.
Let's say, you know what you want, and you can communicate with the university directly. That is great! However, being on your own could bring some difficulties. You will have to read all the regulations yourself. Missing one point could already bring a disaster. For example, when applying for a visa, you will need to share a lot of information. Also, if you forget to take one of the listed items, it might result in not getting the required visa after all.
When are you able to arrange everything required for studying in China yourself, you may ask yourself: Do I still need to use an agency? The answer in your mind is probably no, but the next part in this article could turn that into a yes.
Successful Study Abroad Requires A lot of Experience to Plan.
If you are going to China to study, you need to consider several things. What do you want to learn? How do you want to explore Chinese culture? What will you do after your study in China? Doing everything yourself could save some costs. However, agencies in China are used to the business and institutional environment of China and probably have countless connections.
A Comprehensive Package
Studying at a Chinese university is one thing, but you probably want to do some activities too. When you consider in Beijing, you might want to see the famous Great Wall of China. When studying in Shanghai, you could be interested in a cultural trip to Hangzhou and Suzhou. If you have to arrange these activities yourself, there is always a chance that you will not have the most exceptional Experience possible, or you might pay more for an activity than what it is worth. Therefore, an agency can help you prevent this issue.
They help you Settle in China.
Another trait that the network of agencies has is to help you grow after your study or internship. When you have finished your education at a Chinese university, or you made it to the end of your internship in a Chinese company, there is a chance you want to continue your career in China. You might even want to live in China for a few years. If you just completed a temporary study or internship in China, you probably did not collect enough connections to go to the next step. Some agencies can help you with this. Even though China is becoming more and more international, it will still be challenging to do everything yourself.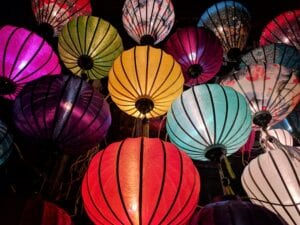 10 Good Reasons to choose an Agency for your Study in China
1. The Admission agency has a complete overview of the possibilities. They do nothing else but assist International students design and successfully study in China. They review your plans and help you settle on best options
2. The admission specialists understand what's good, combination for students who want to study in China. He will point you out to the snags so that you can appreciate the opportunities
3. Get the most out of your study in China: only China Scholar can do that. We combine many objectives and service components from Admission, Internships, Jobs, Immersion, Visa, access to a vibrant student community in China.
4. Your agency is also your lawyer. When you run into difficulties with visa, airlines, insurance, they can step in to assist you
5. The admission agency plays a vital role in saving you time and anxiety. Have you ever added up how many hours you spent looking for that study abroad together? Increase your productivity and put your travel specialist to work for you while you're at work.
6. Knowledge from the field: Your admission Consultant has studied abroad himself, so understands the corners and best practices. They will share these experiences with you and hold your hands through the process
7. Safety and Protection- The Agency has an office in China and will be there for you when it comes to purchasing the right insurance for your study in China. They also will advise you on the best places to visit and where to avoid. They have local knowledge which you need real bad
8. Remain Unburden. Your admission is proactive. They know the deadlines and what's next, and they understand the terrain. China Scholar has a roadmap and timelines set for every applicant with reminders. It is just impossible to miss. Unline yourself, it's likely you don't even know what's next
9. Organization. Sometimes after your admission is made, the timeline between receiving your admission letters and arrival could be overwhelming. The Admission Consultants and delivery teams keep you intact and help you through the process. They plan  your arrival, airport pick up and orientation
10. Manage your finance. They assist you in planning the entire program from a cash perspective. The admission team will help you to book the most affordable tickets, help you to plan your daily expenses and shopping preferences in the first few weeks.
11. Scholarships – So you need scholarships! There are many of them in China. There are several deadlines and requirements. China Scholar will conveniently support your scholarship applications. We know what you will qualify for, and that saves you so much time.
12 Career Development – In addition to admissions, you get a personal career coach who assists you through the career planning process. They help you to plan for the future through preparation of CV, personalized mentoring session, Monthly checking and also internships
13 Staying in China – After your study, will you like to stay in China? Do you want to work in China? Or want to start your entrepreneurship program? Well, China Scholar has its career and job platform, which you get for free. You also get free assistance to set up your own company in China
14. Technology – We have build state of the art technology which should help you keep in touch with our admission team. You can chat them anytime. A single application form is used to apply to various universities. Your admission dashboard has everything you will need to track the applications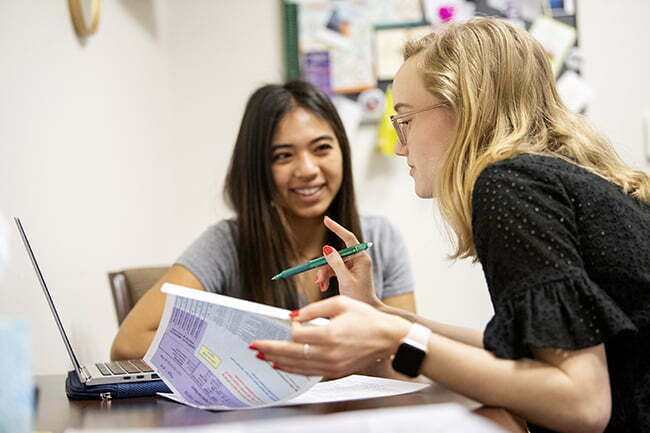 Features of a Good China Admission Platform
Are they based in China? They must be here in China to help you and also understand various policies
How many years of Experience? How long have they been in business and this is essential
Do they have English speaking staff? Are their staff multi-lingual? This is very important because you need to speak with people who can easily express themselves in your language.
Do they have other Services? Just like China Scholar, we have several vertically integrated services. Admissions, China internships, China Jobs, And Entrepreneurship Program. This allows you access to the ecosystem to leverage your time in China.
How extensive is their coverage – How many services do they offer? Are they available to serve you at the right time? Do they offer the essentials? China Scholar supports you during your time on campus, and we assist you with study coaching and how you should succeed.
What technology do they use? – Well things should be well organized and transparent
Will they invest in you? Do they make sure you get the best of China
Are you still in doubt? Then call China Scholar Now to speak with our Program consultants. Ask as many questions you want, and we are there to serve you.