Are you planning to embark on a life-changing journey as an international student in China? This checklist for international students heading to China gives you an idea about the major things to pack. Preparing for this adventure requires meticulous planning and packing. We understand that the prospect of moving to a new country can be both exciting and daunting. That's why we've compiled this comprehensive guide to help you pack efficiently and ensure a smooth transition into your new life in China.
Packing Essentials

Documentation
What specific documentation do I need to bring with me to China?
Ensure you have all the necessary documents, including:
Passport

: Make sure it's valid for the entire duration of your stay.

Visa

: Double-check your visa requirements and validity.

Admission Letter

: Carry a copy of your university admission letter.

Health Records

: Keep copies of your medical records and any prescriptions.

Local Currency

: Have some local currency (Chinese Yuan/RMB) on hand for immediate expenses upon arrival.
Baggage Allowance
What are the baggage allowance policies of the airline I will be using?
Before you even start packing, you must check your airline's baggage allowance policies. Different airlines have varying rules and weight limits, so make sure you're aware of your specific allowance. Packing within these limits will save you from excess baggage fees and unnecessary stress at the airport.
Clothing Considerations
China's climate varies significantly across regions, so your choice of clothing should be based on your destination. Here are some general clothing recommendations:
Layering

: Choose clothing that can be layered, as this allows you to adapt to changing weather conditions. Lightweight sweaters, cardigans, and jackets are excellent choices.

Comfortable Shoes

: Walking is a standard mode of transportation in China, so bring comfortable walking shoes or sneakers.

Formal Attire

: Include a few formal outfits for special occasions or interviews.

Cultural Sensitivity

: Be aware of cultural norms. Some regions may require more conservative clothing, so pack accordingly.
Toiletries
While you can find most toiletries in China, having a supply of your favorite products can be comforting during your initial days. Remember essentials like toothpaste, shampoo, conditioner, and any specific skincare products you use regularly. Having a few of these things from the start will help you settle in smoothly, especially if you do not have anybody in your university to assist you upon arrival. Remember, most of this stuff may last for a few weeks. Thus, you'll need to find an equally good substitute upon arrival.
Related Articles:
How to register with the PSB / Police on arrival in China
What you need to know before Studying in China
Mobile Payment Apps in China for International Students
Study Tips for International Students in China
Electronics and Adapters
China uses Type A and Type I electrical outlets, so you may need adapters for your electronics. Don't forget to pack: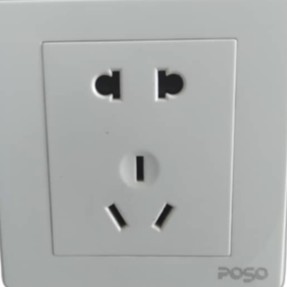 Laptop and Charger
Smartphone and Charger
Power Bank
Headphones/Earphones
Universal Adapter
ETC
Arrival Preparation
Culture Shock and Language Barriers
Be mentally prepared for culture shock when you arrive in China. Acknowledge the differences and learn from them. Language barriers can be challenging, so consider downloading translation apps like Google Translate (you need a VPN before you can use it), Duolingo, or Baidu Translate (the most popular) to help you communicate effectively.
Backpack and Reusable Water Bottle
A sturdy backpack will become your best friend during your stay in China. It's perfect for carrying your essentials, books, and some of your favorite food stuff you think may not be available in China. A reusable water bottle is eco-friendly and will save you money on bottled water in the long run.
Travel Insurance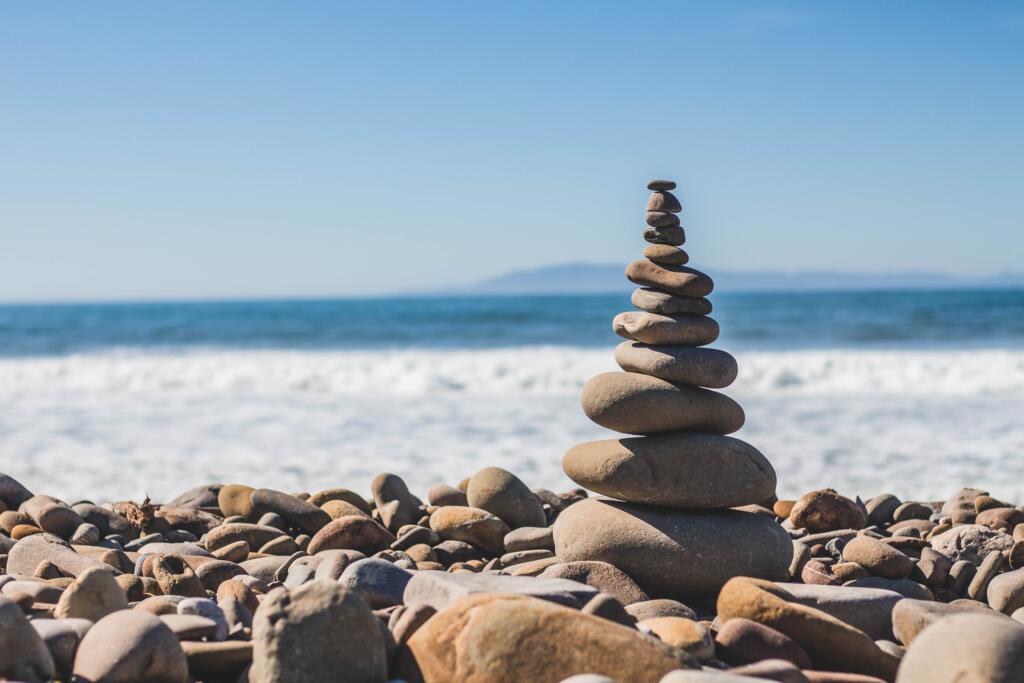 Travel insurance is not an option; it's a necessity. Make sure you have comprehensive coverage for medical emergencies, trip cancellations, and personal belongings. This will give you peace of mind throughout your journey.
Remember, flexibility and adaptability are key traits when living in a foreign country. Embrace the culture, connect with fellow students, and explore this diverse and fascinating land. Safe travels, and enjoy your educational journey in China.
FAQs
Is it necessary to learn Chinese before coming to China as a student?

While not mandatory, learning basic Chinese phrases can greatly enhance your experience and ease your daily interactions.

What should I do if I encounter a medical emergency in China?

Dial 120 for ambulance services and seek help at a local hospital. Make sure your health insurance is active.

Can I use my credit card in China, or should I rely on cash?

Credit cards are widely accepted in major cities, but it's advisable to carry some cash for smaller establishments.

Are there scholarships available for international students in China?

Yes, many universities offer scholarships for international students. Check with your university for available options.

How can I stay updated on local events and activities in China?

Download local event apps and follow social media pages related to your city for updates on events and activities.