What about China?
China's economy has been growing at an unprecedented rate over the past few decades. Fundamentally, entrepreneurship is the springboard for this growth. As the government has relaxed restrictions and opened up the economy to foreign investment, a new generation of entrepreneurs has emerged. This new generation is eager to take advantage of the country's vast market and growing middle class. Thus, entrepreneurship in China is the new hotcake for international students.
The rise of technology startups is one of the key drivers of this entrepreneurial boom. Companies like Alibaba, Tencent, and Baidu have become household names not just in China, but around the world. These companies have not only disrupted existing industries but have also created entirely new ones, such as mobile payments and ride-hailing, etc.
How Feasible is Entrepreneurship in China for Foreign Students?
As an international student in China, launching your entrepreneurial dreams might seem like a no-go area. Many people will argue that entrepreneurship in China for foreign students is impossible. However, I can tell you that China is one of the finest places you can convert your ideas into successful ventures.
Well, having said that, come along with me as we explore:
China's entrepreneurial landscape,
Why international students should consider entrepreneurship in China
The challenges you may face
Tips for launching your entrepreneurial dreams
How to navigate the legal and regulatory environment
how to appreciate China's business culture
Networking and building relationships
Resources for international students pursuing entrepreneurship, and success stories of international students who launched their entrepreneurial dreams in China.
What You Need To Know About China's Entrepreneurial Landscape
First of all, you must know that China's entrepreneurial landscape is diverse. Also, there are a lot of opportunities in various sectors such as e-commerce, fintech, logistics, healthcare, and education.  As a friend of mine will always say, "Those with entrepreneurial spirit see 1000s of opportunities in China." The country has a well-established startup ecosystem. In China, you'll see incubators, accelerators, venture capitalists, and angel investors closer to you. China is also home to some of the world's most successful tech companies, including Alibaba, Tencent, Huawei etc. These pacesetters only make it easier for start-ups to thrive.
Why Should International Students Consider Entrepreneurship in China?
Many people asked this rhetorical question. Well, many students don't even think of starting something on their own in China. What most foreigners in China are interested in is to get a well-paying job and that's it.
As you read this article, I admonish you to consider entrepreneurship.
International students in China should consider entrepreneurship for several reasons.
First, China's economy is growing rapidly, and there are many opportunities for startups.
Favourable Government Policies
Second, the government supports innovation and entrepreneurship, which means there are plenty of resources available for entrepreneurs. The local governments in China have policies that stimulate the desire in the youth to venture into entrepreneurship.
The fact is the government is aggressively pushing for entrepreneurship among the youth. As a result, pioneer parks, innovation centres, incubation hubs etc. have been put in place to groom young entrepreneurs.
Third, China has a large and diverse market, which provides a great opportunity for startups to scale their businesses.
Path to Securing a Legal Stay in China
We all know how hectic it can be to secure a work visa in China especially if you don't fall within the highly skilled bracket. But, starting your own business can make your legal stay in China seamless. Thus, entrepreneurship can be a great way to stay in China after graduation. As such, don't join the job search list of graduates. Start something and pull like-minded friends along with you. It's always great to take the risk.
Again, entrepreneurship can be a fulfilling and rewarding career path, allowing international students to pursue their passions and make a positive impact on society.
Recommended articles:
Foreign Students can Work in China with this Visa
Can International Students Return to China?
Likely Challenges You May Face in China's Entrepreneurial Ecosystem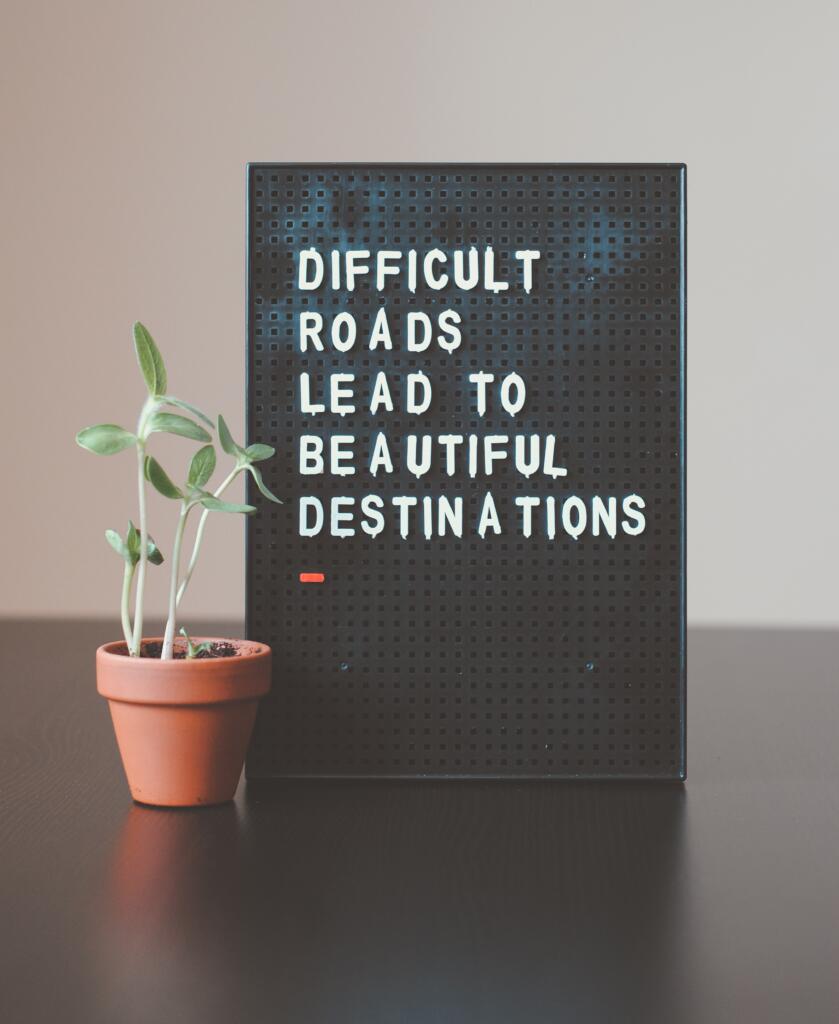 Starting a business is never a walk in the park regardless of the country you're doing the business in. But, it can be more challenging if you find yourself in a foreign land with different cultures and traditions.
While there are many opportunities for entrepreneurship in China, international students face several challenges. The major challenges include:
One of the biggest challenges is the language barrier. Mandarin is the major language most business use in China. As such, it is difficult for international students who do not speak the language to get their way around. Likewise, language and cultural barriers are hurdles you can't write off. Especially, when you want to network and build relationships with potential partners, investors, and customers.
Every business environment has its own culture. As a foreigner, you just can't downplay how these differences can impact your entrepreneurial journey. The business culture varies from country to country so watch out. Just so you know, China has its own Business culture as well. Understand these things in detail before you make any business move.
Access to Funding
Despite the availability of funding in China, you will need to go through a process before securing funding. This is where many aspiring entrepreneurs give up. Well, nothing comes easy, you know right?
First, you need to be clear about your business idea.
Second, write a strong business proposal.
Next, speak with the experts or people with an understanding of your area of interest.
Then, talk with industry players, if possible. Indeed, as an international student, you may not have it easy. So, you need to put in a little more effort. I personally will suggest you get a trusted Chinese friend/partner to assist you through the process.
Legal and Regulatory Terrain
Finally, the legal and regulatory environment in China is complex and challenging. Make sure you talk to the right people for guidance.
Overcoming Barriers: Tips for Launching Your Entrepreneurial Dreams in China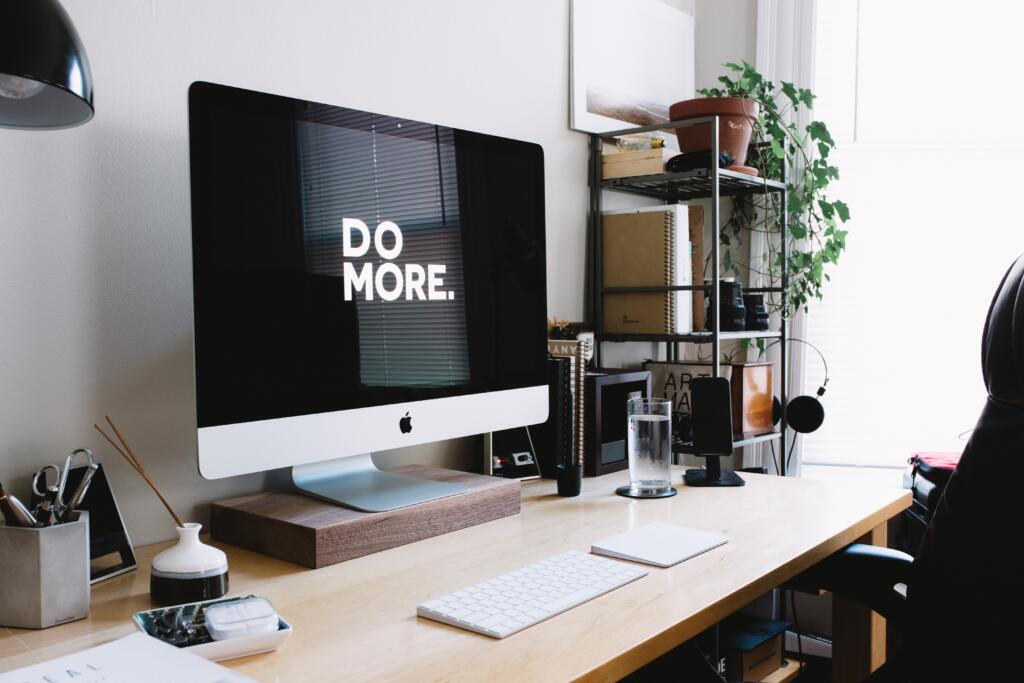 Despite the challenges listed above, you can still have a beautiful entrepreneurial journey in China. Here are some tips:
How do You Navigate the Legal and Regulatory Environment in China?
Seek legal advice and work with professionals who understand the Chinese legal system. Hire a lawyer or consultant who specializes in Chinese business law. Well, it is important to stay up-to-date on any changes to the legal and regulatory environment in China. This can include changes to tax laws, intellectual property regulations, etc. Work with local partners. Indeed, you should be prepared for a lengthy and complex process when registering your business in China.
Understanding China's Business Culture
To succeed in China, it is essential to understand the country's business culture. This includes understanding the importance of relationships and networking, as well as the role of guanxi (relationships) in Chinese business. Next, you should be aware of the importance of face-saving and the need to build trust and credibility with Chinese partners.
Networking and Building Relationships in China
Networking is essential in China. Yes, you heard me right. Attend business events, start-up events, and networking events, to build relationships with investors, mentors, and potential partners. Join business associations, and seek out mentors. These people can help you navigate the business environment in China. Building relationships takes time, but it is essential for success in China.
Many universities in China have entrepreneurship programs and incubators that are specifically designed to support international students. These programs can provide access to funding, mentorship, and other resources that can help to launch a successful startup.
Resources for International Students Pursuing Entrepreneurship in China
There are many resources available for international students pursuing entrepreneurship in China. These include incubators and accelerators, venture capitalists, angel investors, and government programs. International students should also take advantage of resources available through their universities, such as entrepreneurship programs, business competitions, and mentorship programs.
Success Stories of International Students Who Launched Their Entrepreneurial Dreams in China
Many international students have launched successful businesses in China. One example is Zhang Yiming, the founder of Bytedance, the parent company of TikTok. Zhang is originally from China. But he studied in the United States and returned to China to launch his startup. Today, Bytedance is one of the most valuable startups in the world.
Additionally, the story of Akshay Singhal, an Indian student who launched his startup, Log 9 Materials while studying in China. Today, Log 9 Materials is a leading nanotechnology startup that has raised millions of dollars in funding.
Here are some of the notable parks for startups in China:
Zhongguancun Science Park – Located in Beijing, it is known as the Silicon Valley of China and is home to many of the country's most successful tech companies.
Zhangjiang Hi-Tech Park – Located in Shanghai, it is one of China's largest science parks and is home to a number of biotech and pharmaceutical startups.
Suzhou Industrial Park – Located in Jiangsu Province, it is a joint venture between China and Singapore and is known for its focus on advanced manufacturing and technology startups.
Haidian Park – Located in Beijing, it is home to many internet and software startups, as well as some of China's leading universities.
Chengdu High-Tech Zone – Located in Sichuan Province, it is known for its focus on innovation in fields such as biotechnology, energy, and IT.
Xian High-Tech Industries Development Zone – Located in Shaanxi Province, it is focused on developing startups in fields such as electronics, software, and biotechnology.
Jinan Innovation Zone Located in Shandong Province, it is focused on startups in fields such as new materials, energy, and advanced manufacturing.
These parks typically offer a range of resources and services for startups, such as office space, funding, mentorship, and access to talent and resources. They are designed to provide a supportive environment for startups to grow and thrive.
Leave your comments below and let's share ideas and opinions.