Can International Students Return to China?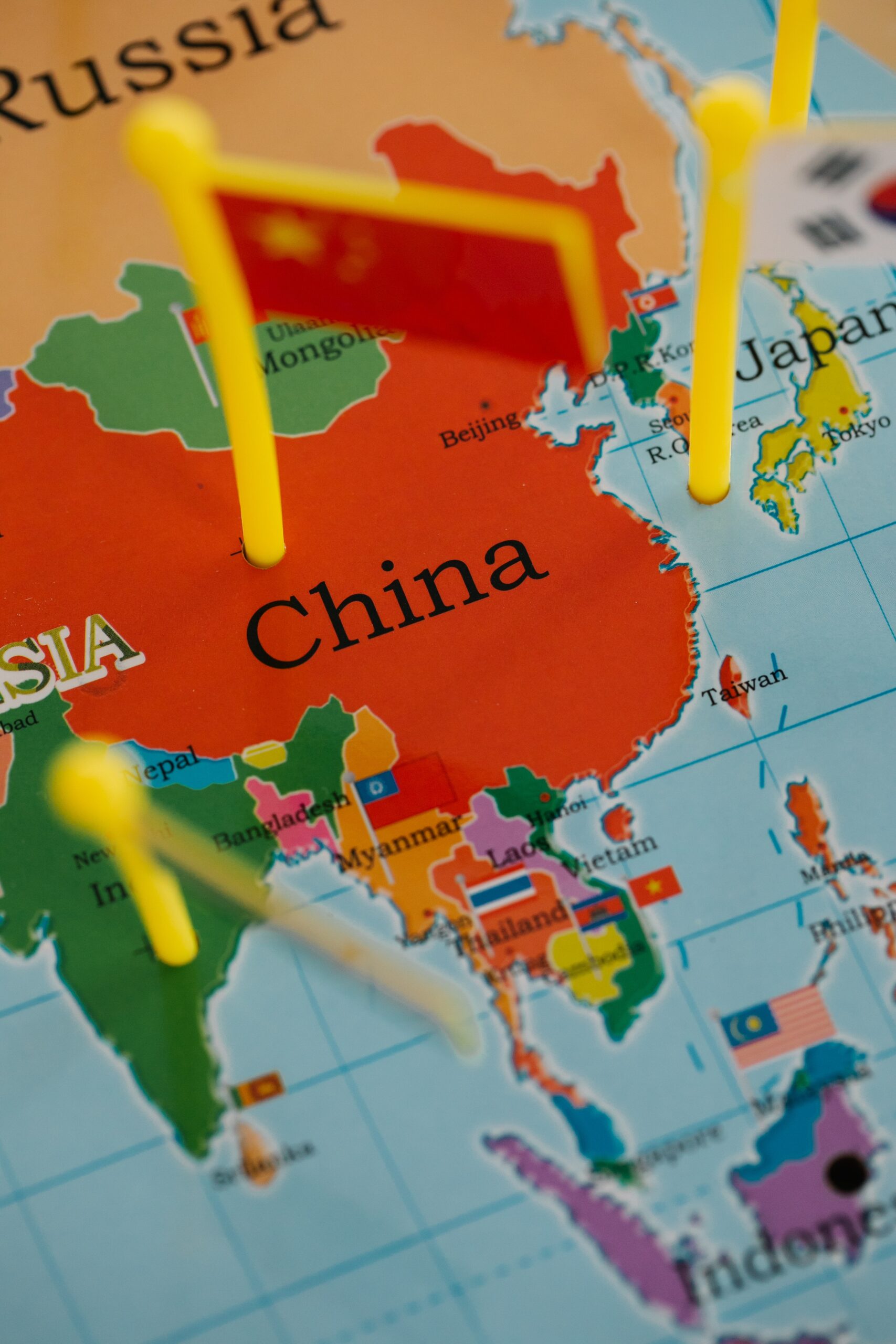 The stringent measures enacted by many countries during the outbreak of COVID-19 to stem the spread of the virus have largely seen significant ease in many countries. The Zero Covid-19 policy made international students' return to China almost impossible.
Can international students return to China now?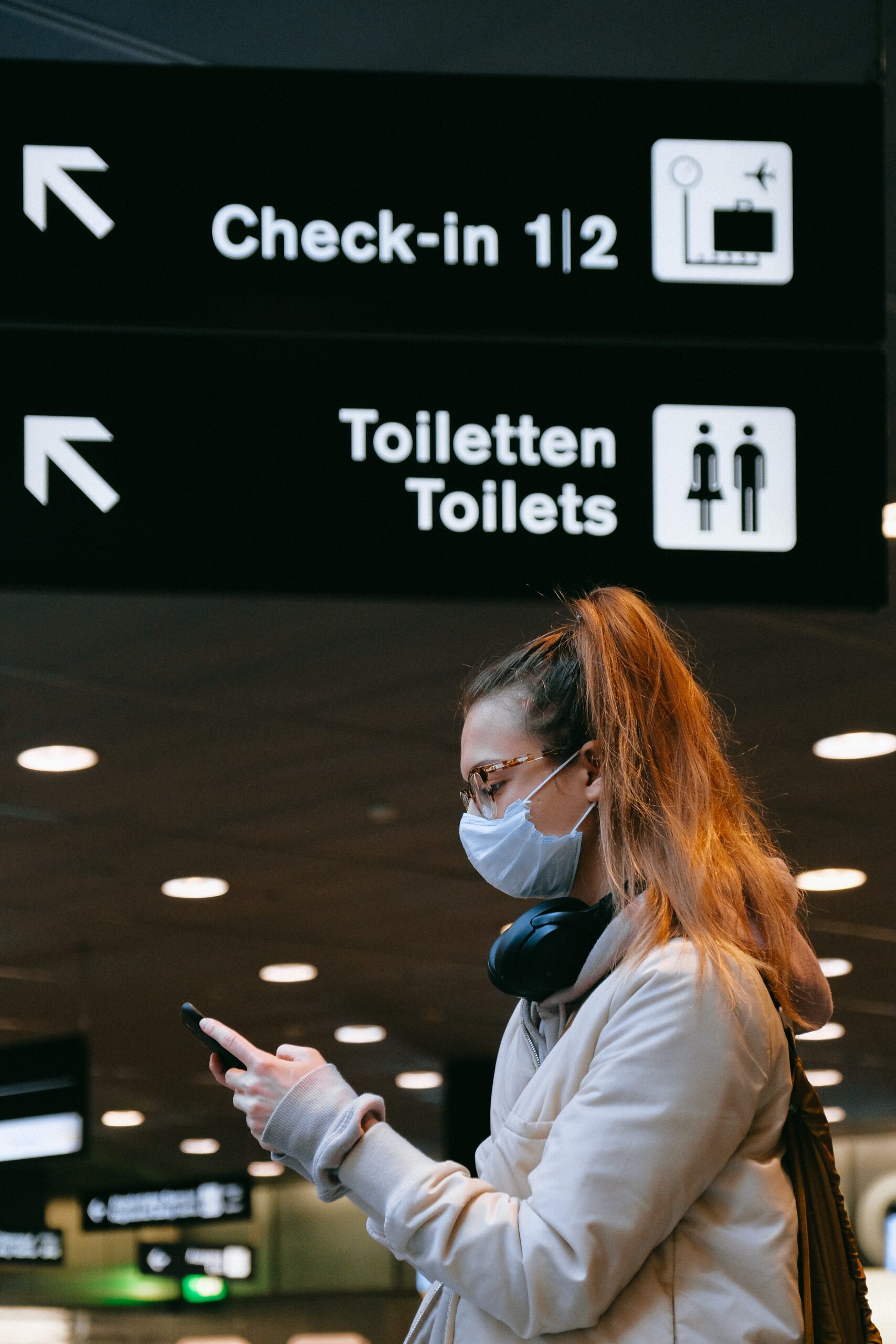 The answer is YES, international students can now return to China. However, unlike the pre-COVID era, where travelling to China was fun and smooth, the recent policies and requirements international students must satisfy before returning to China are making the return difficult for most students.
Can all international students return to China?
The answer is NO! Unfortunately, not every international student can return to China at this moment.
Which category of international students can return to China?
As the Chinese authorities gradually ease the COVID-19 restrictions and allow the return of international students, study in China is gradually bouncing back. But you need to always be up-to-date on any recent developments before making your trip back to China.
The following students fall within the bracket of international students who can return to China:
Be a continuing student at a university in mainland China.
Be admitted into a full-time bachelor's or a master's degree or PhD or more than a semester program at a university in mainland China.
Procedures international students must follow prior to their return to China
Communicate with your university if international students can return to China
Contact the Chinese Embassy or Consulate in your country for the required documents you need to present for the visa
Contact your university for the documents you would need from them for the visa application.
Some basic requirements international students wanting to return to China must keep in mind:
Chinese valid visa, or a valid residence permit.
COVID-Vaccination certificate
Any other required vaccination, ie. Yellow fever.
Availability of flight from your country or region to China
Good finances to cover all your travel and quarantine costs
Proof of health insurance
We explore the protocols and policies international students must familiarise themselves with before planning to return to China.
1. What are the current guidelines for international students returning to China during COVID-19?
The Chinese government has implemented strict travel measures to protect the health and safety of all citizens, including international students. Returnees must present a negative COVID-19 test result (48 hrs or less old) upon arriving in China (it still varies though). Returnees may also be required to complete a 7-day quarantine in specific hotels or other designated areas upon arrival. Additionally, returnees are subject to daily temperature checks and must declare any recent contact with confirmed or suspected carriers of the virus.
2. When can International Students Return to China post-COVID-19?
International students can return to China anytime provided their university approves of it. Returnees should expect to be subject to rigorous health screenings and any other precautionary measures deemed necessary by the Chinese authorities.
3. What safety protocols should international students take when returning to China?
International students who plan to return must keep a close eye on their own health as well as any public health warnings issued by the Chinese government. Returnees should also practice social distancing, wear masks in public places and frequently wash their hands with soap and water. Additionally, they should stay informed on the latest COVID-19 policies within China, such as travel restrictions and the availability of testing services.
4. What are the possible quarantine protocols that students may undergo
Upon arrival in China, international students may be subject to a 7-day quarantine period in their designated hotel or other areas. Returnees should also expect further quarantine protocols in their respective cities of destination. Depending on the region, there may also be restrictions imposed on movement outside of the hotel during this time. It is important that students double-check local regulations before travelling to ensure they are aware of any possible quarantine protocols they may have to undergo upon return. With all these safety measures in place, international students can be rest assured that they will receive an adequate level of protection when returning to China during COVID-19. So don't let this pandemic hold you back.
5. How will COVID-19 policies impact those who have recently returned to China
Since the partial opening of the Chinese borders, international students are seizing the opportunity to return to China. But, the major concerns many people are raising are the uncertainties that surround the COVID-19 protocols. The intermittent partial or complete lockdown of communities makes the life of international students unfulfilling like it used to be.
6. Are there any other measures being put in place to protect international students from the virus
Just as it was when the COVID-19 pandemic broke, the Chinese authorities are constantly seeking the safety of everybody living within the territory of China. Against this background, it is advisable returning individuals monitor the latest news and updates from the government closely. This will help ensure that you are aware of any new policies or procedures that may be put in place.
7. How should those affected by COVID-19 proceed with their studies
There is no one-size-fits-all answer to this question, as the best course of action will vary depending on individual circumstances. However, some tips for those affected by COVID-19 include staying informed and up-to-date on the latest news and developments, seeking out reliable information sources, and following any quarantine protocols that may be in place. Additionally, it is crucial to take care of oneself both physically and mentally during this time and to reach out for help if needed. Finally, it is essential to continue with normal routines as much as possible, as this can help provide a sense of stability during lockdowns.
Which international airlines are operating in and out of China in these recent times?
According to recent reports, the following international airlines are currently operating in and out of China: Air Canada, Air France, British Airways, Emirates, KLM, Lufthansa, Qatar Airways, Singapore Airlines, Swiss International Air Lines, Thai Airways International, and Turkish Airlines. There may be changes as the days go by. Contact the airlines in your country for more details when planning your trip to China.
Airline regulations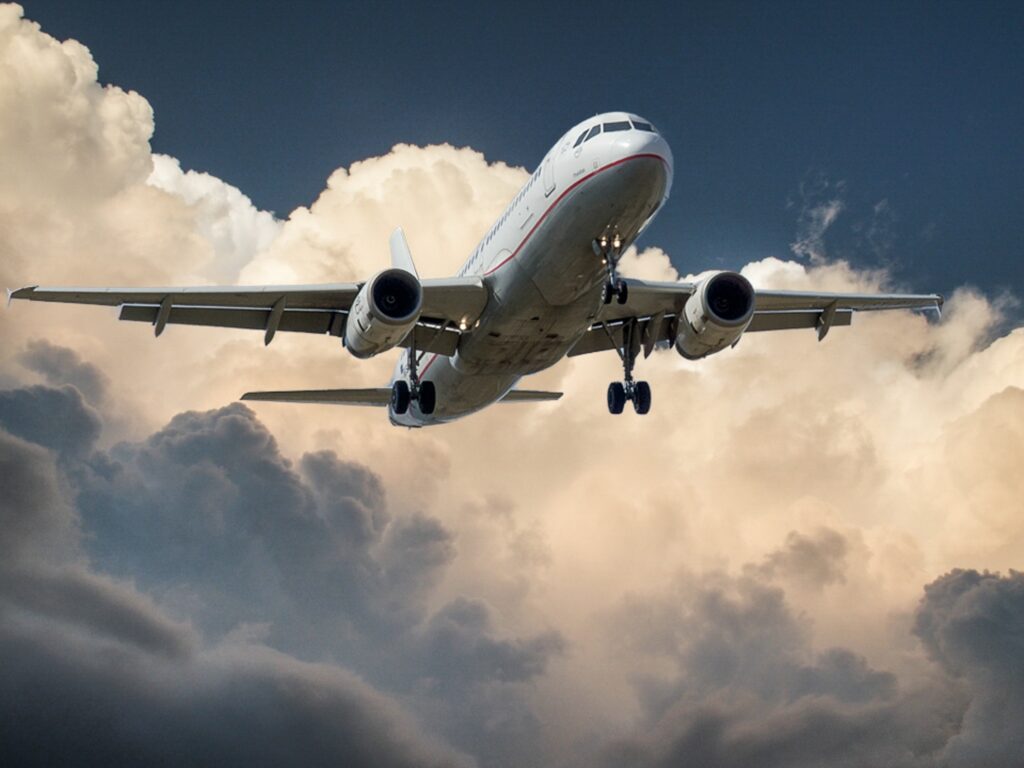 In order to comply with China's zero COVID-19 policies, most airlines have put in place their own regulations or policies that will ease their operations to and from China. As you plan your return to China, we encourage you to thoroughly check the website of the airline or contact them to find out if there's any other requirement you must take notice of before making any payment for your ticket. This will help you avoid surprises on the departure day at the airport which could mar your trip.
Transit countries' regulations
For those who are taking a direct flight to China, you need not worry about this. However, if you'll transit before landing in China, then you should be fully aware of the requirements of the transit country. In some cases, you may need to spend a few days in the transit country, and thus quarantine protocols must be followed to ensure safety. This comes at your own cost. This may affect international student return plans, so check your transit country's regulations before making your travel arrangements.
What COVID-19 documents do students need before travelling to China?
Students need to have a valid COVID-19 document in order to be allowed entry into China. The following are the documents that are accepted:
COVID-19 vaccination certificate
A maximum of 48 hours old COVID-19 PCR Test (it may vary from city to city)
A health declaration form.
What COVID-19 vaccines are approved in China?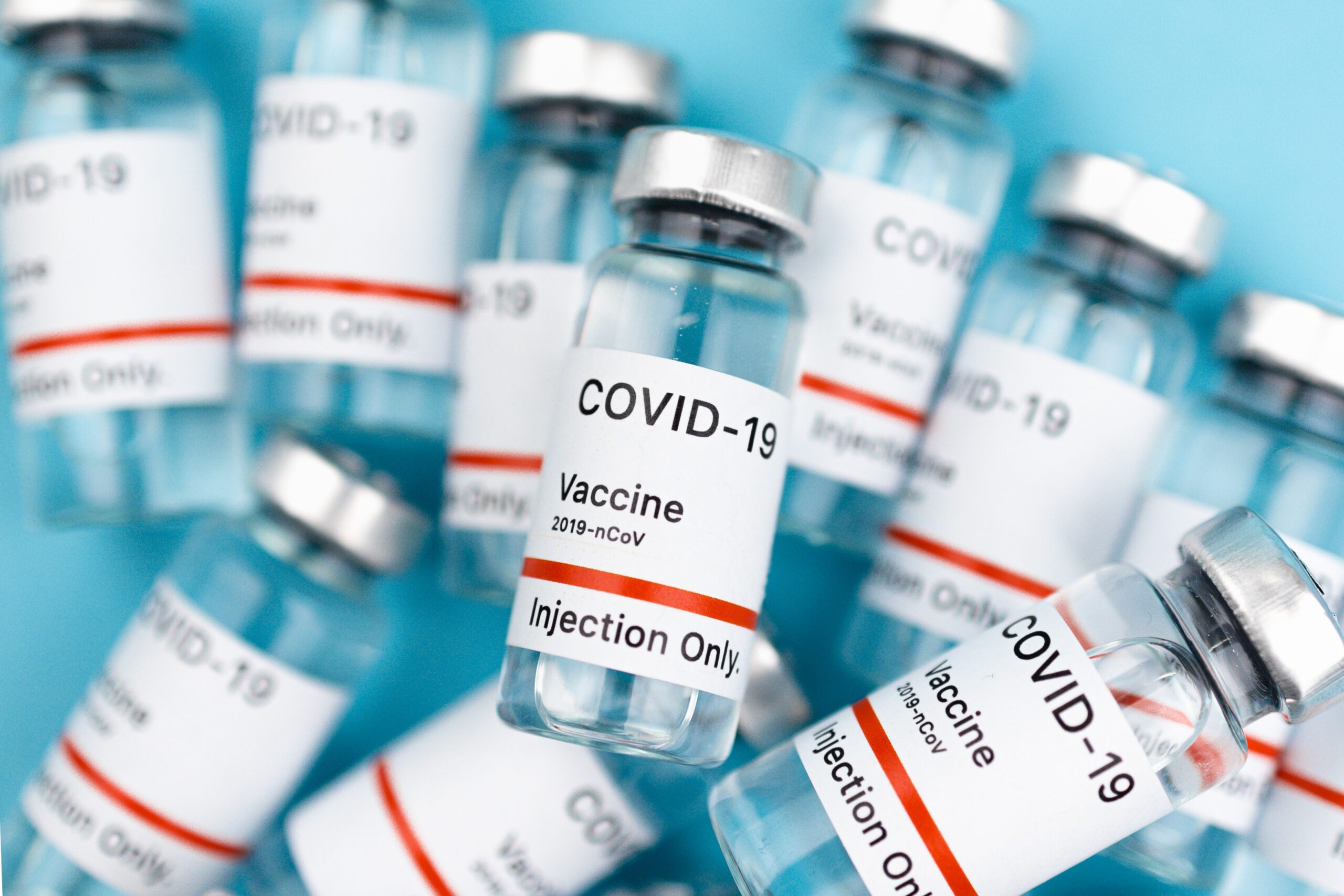 Currently, China has approved 8 covid-19 vaccines with over 30 new vaccines under trial stages.
Approved vaccines:
Sinovac/CoronaVac
Anhui Zhifei Longcom/Zifivax
Livzon Mabpharm Inc/V-01
CanSino/Ad5-nCoV-IH
CanSino/Convidecia
Shenzhen Kangtai Biological Products Co/KCONVAC
Sinopharm (Beijing)/Covilo
Sinopharm (Wuhan)/Inactivated (Vero Cells)
There is no definitive answer to this question, as the list of COVID-19 vaccines allowed in China may change over time. However, some of the most common COVID-19 vaccines allowed in China include the following:
You can take any of the approved Chinese vaccines
Any WHO approved vaccines
NB: It is advisable to contact the Chinese Consulate or Embassy in your country or region for all the details before you start your plans to travel to China.
Conclusion
With these precautions in mind, returning international students can have peace of mind as the Chinese authorities are doing everything they can to keep the students safe and healthy during their time in China. So don't let the virus stop you from realizing your dreams! Return safely and enjoy all that China has to offer you.
Best of luck!