Writing a strong cold email to professors.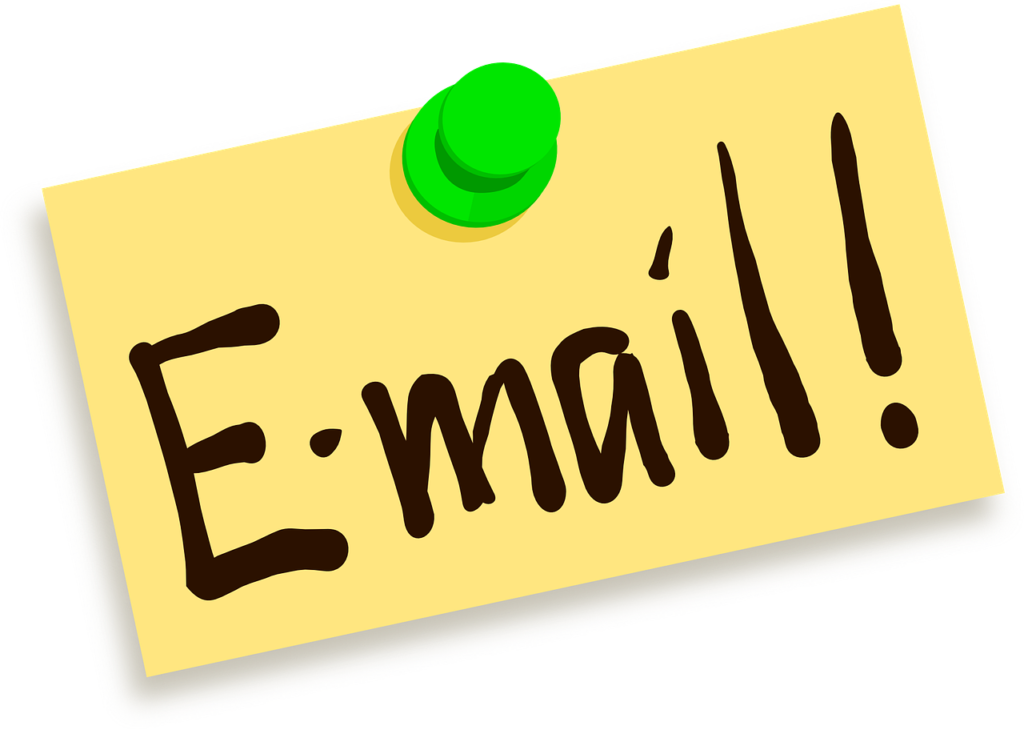 Writing a cold email to professors or lecturers is essential in the buildup to your study abroad or graduate study. A strong cold email to professors does the magic of getting into your school of choice and grabbing your dream scholarship. So next time you want to write a cold email to professors, remember these guides.
What is a cold email?
Cold emailing is the process of sending a message to someone you do or don't know (or barely know) in an attempt to start a relationship or conversation. In the cold email, the student introduces themselves and explains why they are interested in working with the professor. They then go on to ask about any available research opportunities. When done correctly, cold emailing can be an extremely effective way to land a meeting with a potential research supervisor, scholarship judge, or other important contacts.
However, if it's not done well, cold emailing can easily backfire and result in embarrassment or rejection. In this article, we'll discuss how to craft the perfect cold email and increase your chances of success.

Fundamental tips when writing a cold email to professors:
Do your research: learn about the person you're cold emailing and what they're looking for in a student.
Keep it short and sweet: no one wants to read a long, rambling email. Get to the point quickly.
Be personal: generic cold emails are easy to spot and usually end up in the trash. Take the time to write a message that is tailored specifically to the recipient.
Be professional: while you want your email to be personal, you also don't want to come across as too familiar or unprofessional. Avoid using slang or overly informal language.
Be compelling: this is where you shoot your best shot. Let every sentence contain a point that is interesting for the recipient to consider you.
Proofread: Proofread your cold emails before hitting the send button. Bad grammar gives a negative first impression of you as an applicant. Bad grammar can make you look careless, unserious and uneducated.
Be persuasive: your goal with a cold email is to persuade the recipient to take some sort of action, whether that's meeting with you, reading your research proposal, or giving you a scholarship. Be clear about what you're asking for and why they should do it.
Components of cold emails to professors
To have an eye-catching cold email, you should have the following components well-detailed in your mail.
The Subject Line: The subject line of your email is probably the most important part. It's what will determine whether or not your email gets opened in the first place.
The Introduction: In the first sentence or two, you need to hook the reader and explain who you are and why you're emailing them.
The Body: The body of your email should be where you make your case for why the recipient should meet with you or do what you're asking.
The Close or conclusion: In the last paragraph, you need to thank the recipient for their time and reinforce what you're asking for.
The Signature: Your signature should include your name, contact information, and any relevant links (such as a website or online portfolio).
What should you include in a cold email?
Your Credentials: In order to appear credible, you'll need to mention your credentials in the cold email. This could include your current educational status, relevant work experience, or anything else that would make you qualified to work with the professor.
Your Reason for Contacting Them: This is where you explain why you're cold emailing the professor and what you're hoping to get out of the relationship.
The Value You Bring to the Table: In order to persuade the professor to take you on as a student, you'll need to demonstrate what value you can bring to the table. This could be in the form of financial support, relevant skills or experience, or anything else that would be beneficial to the professor.
A Call to Action: Finally, you'll need to include a call to action in your cold email. This is where you tell the professor what you want them to do, whether it's meeting with you, reading your research proposal, or giving you a scholarship.
How to write a cold email to professors-step-by-step guide

1. Introduce yourself and your research interests
If you are writing a cold email to professors, make sure the first sentence of your email should be something that grabs the reader's attention and makes them want to keep reading. Here, you write briefly about yourself and your interest in a sentence or two.
Example:
Dear Professor X,
My name is Jane Doe, and I am interested in studying XYZ at the graduate level. I saw on your website that you are currently researching this topic. I am passionate about this research area and I believe that I could contribute to your current research project.
2. Explain how you fit the research interests of the professor
This section is not significantly different from No.4 below. Give the professor reasons to classy you on her/his "A list" of applicants. Your interest and the recipient's interest must be converging at one point.
Example a cold email to professors:
I have realised that your research works on XYZ were focused on _____ (give specifics). My previous works (if any) were also in a similar line. But more importantly, my current research proposal is well-situated in this project /your area of interest.
3. Describe your previous research experience (if any).
This is where you emphasize your research experience and skills that you think will be essential or needed in the recipient's project. Though you will be attaching your CV/résumé which must contain the details of your relevant experiences relative to the project or program, it is important to write a synopsis of your research skills in a few lines in the mail to give the professor the cause to open your CV/résumé. This makes your cold email to professors come alive and attract attention.
Example:
In addition, I would like to share with you my previous research experience in the field of XYZ. I have conducted extensive research on this topic for the past 3 years(be specific on the things you did in that field for the 3 years). I have also written several papers on this topic that have been published in leading journals (name the journal (s)). Etc.
4. What makes you a good fit for the professor's research lab/team
At this stage, you are sweet-talking the recipient to consider you ahead of your competitors.
Example:
There are several reasons why I believe that I would be a good fit for your research lab/team.
First, my skills and experience in XYZ perfectly match the requirements of the position. Second, I am genuinely passionate about this area of research because my personal life story is relatable to this topic.
I have extensive experience in conducting research on XYZ, which is exactly what you are looking for, as stated in No.2 of the requirements for the position. I have been following your work on this topic (mention some of the works the professor did on the topic) for some time now and I am confident that I could contribute to your project in a meaningful way.
Lastly, I am confident that I have the necessary skills and abilities (such as..) to be successful in this position.
5. Outline your research proposal (or possible research proposal)
Highlight your intended research proposal in a manner that will leave the prospective supervisor with no choice but to pick you. Be straightforward and brief. State the specific objectives of the proposal. The preliminary works you had done in relation to the proposal.
Example:
My research proposal "mention the title" with the specific objective(s) (mention the objective (s)) intends to _____(state the impact of the study after completion) (and mention its relevance to the field of study).
6. Outline your future goals and how working with the professor would help you achieve them
This is one of the most challenging parts for most applicants when writing a cold email to professors. They tend to give generic answers that are sometimes completely not in line with the program they have chosen and or do not fit into the project the applicant is seeking to be part of. Do not fall into the trap. Be thorough and consistent in your answers.
Example:
My long-term goal is to become an ABC in the field of XYZ. I am confident that working with you on this project would be instrumental in helping me reach this goal through the acquisition of skills or experience, such as (mention some of them).
7. Thank the professor for their time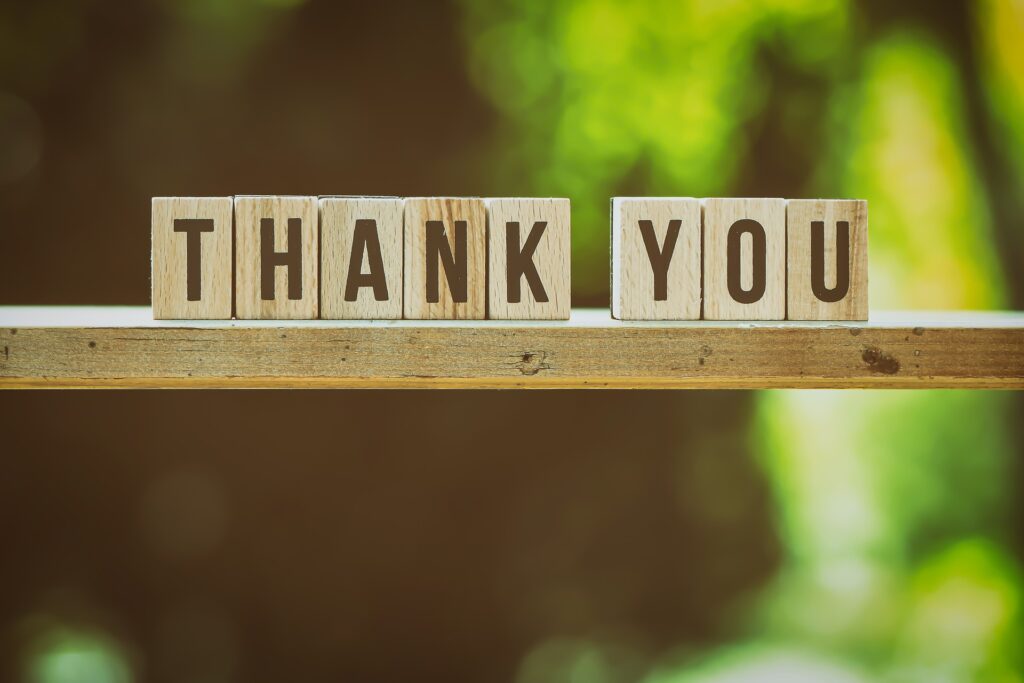 The recipient is human and will be interested in reading this part. Remember, they are spending time out of their busy schedules to read your email. It's naturally appropriate to show appreciation to them.
Example of a cold email to professors thanking them:
Thank you for your time and consideration. I look forward to hearing from you soon.
Yours Sincerely(British) or Sincerely Yours (American) or Yours faithfully (when the recipient's name is unknown or not addressed by their name).
(Your name) (Your contact information)
Dos and Donts when sending cold emails.
Properly address the recipient. Don't mess with the title of the professor. It is something most professors/lecturers revere a lot.
The tone in your mail should not be impulsive or commandeering.
Do not give the recipient any reason to feel you are choosing their project/program as a second choice.
Don't over blow your trumpet when talking about your skills and achievements.
Be culture-sensitive when writing your cold emails. Some recipients are very particular about their titles.
Give the recipient ample time to respond to your email. Don't be tempted to follow up a week, two or three, after your first email. One month's interval between the first email and the reminder mail is acceptable.
Avoid cut-and-paste. When sending a reminder mail, do not copy and paste your first email. That will give the impression that you are lazy. Write a new email but make sure to keep it short, polite and professional.
Your cold email should not be more than three paragraphs long, with each paragraph not exceeding five lines.
Make use of active voice as much as you can when writing your cold email to professors. It makes your email direct, simple, and easy to understand.
When using humour in your cold email, be very careful not to overdo it or use it inappropriately. It could backfire.
Cold Email Best Practices From Harvard University
Harvard university business school has outlined a guide for some best practices in writing a cold email to professors or persons specialized in specific areas for help. Check it out.
Conclusion
When sending a cold email to professors, it's important to remember that you're asking for someone's time and consideration. You should be clear about what you hope to gain from working with the professor (that is, if you wish to join their research team) whether it's skills or experience. Be sure to thank them for their time and show appreciation for being considered. Finally, be sure to keep your cold email short and professional.