Schwarzman Scholarship!
Do you want to study at one of the most prestigious universities in the world? If so, then you may be interested in the Schwarzman scholarship. This scholarship is available to students from around the world who wish to pursue a one-year master's degree at Tsinghua University in Beijing, China. In this blog post, we will discuss everything you need to know about this prestigious scholarship in China!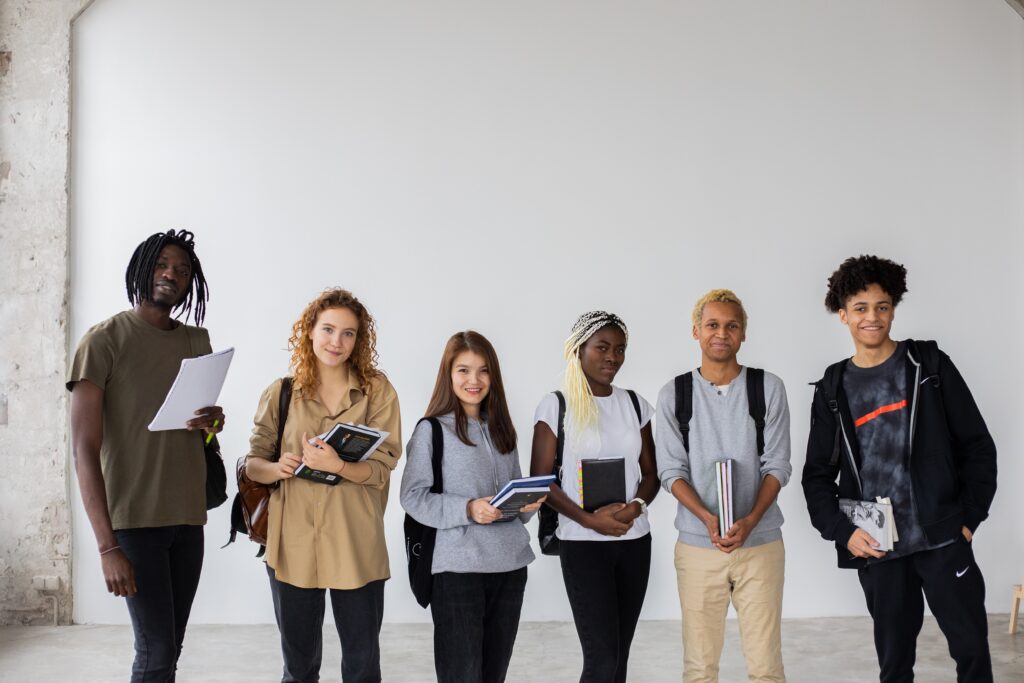 What is Schwarzman scholarship?
Schwarzman scholarship is a fully funded one-year master's degree program at Tsinghua University. It provides international students with an opportunity to study in Beijing. Students also gain invaluable experience while doing so. The good news is, scholarship holders get financial support for living expenses, travel costs, and other related educational expenses.
Why Tsinghua University?
Tsinghua University is one of the top universities in China with global recognition for its outstanding academic achievements. It has produced some of the most influential people in Chinese history, including current president Xi Jinping. In addition to its excellent academics, Tsinghua has one of the most beautiful campuses in China, a vibrant social life, and a welcoming atmosphere at the heart of Beijing.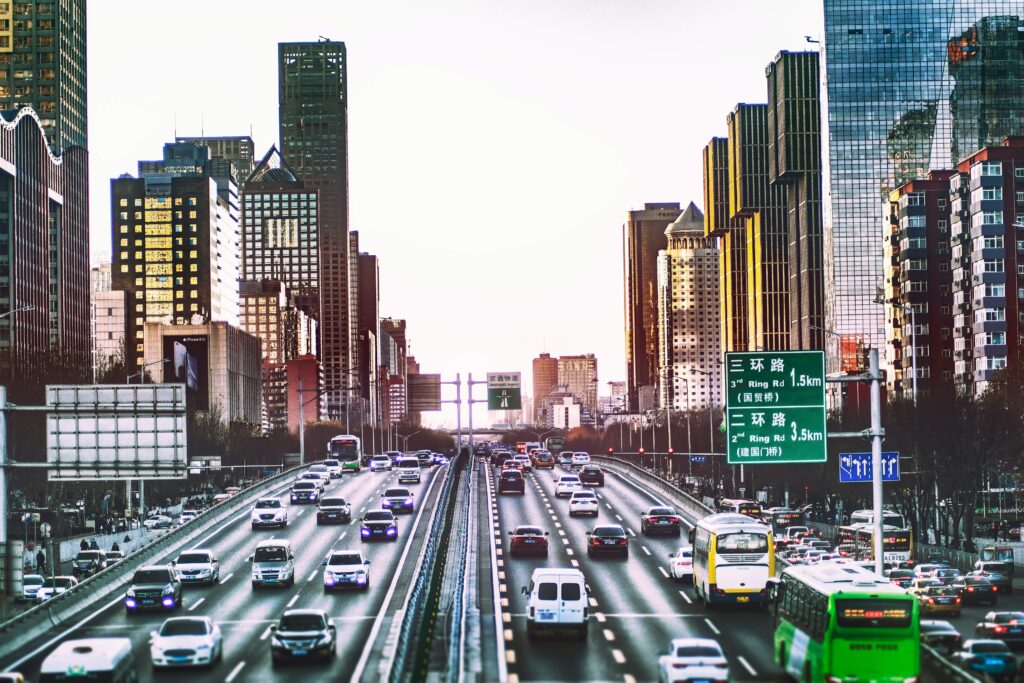 What are Schwarzman scholars expected to do?
Schwarzman Scholars must study at Tsinghua with vigour and enthusiasm. In addition, they must also attend Schwarzman Scholars' lectures and seminars. Awardees must also actively participate in community service activities. The scholarship holders should have an interest in global affairs, particularly those that affect the Asia-Pacific region or international relations more generally.
What are the benefits of Schwarzman scholarship?
The Schwarzman Scholarship is an invaluable opportunity for international students to gain a world-class education and experience living in Beijing. The beneficiaries also receive a full scholarship that covers:
Tuition
Living expenses
Travel costs
and health insurance.
Access to professional development workshops and seminars; mentorship opportunities; and more.
Schwarzman scholars will also have the chance to interact with renowned academics, industry leaders, and business executives from around the world through Schwarzman's extensive network of contacts.
What Are the Eligibility Requirements?
In order to be eligible for the Schwarzman scholarship, applicants must meet specific criteria. These include:
Being between the ages of 18-28 at the time of application;
Having a bachelor's degree or equivalent (or enrollment in an undergraduate program with expected graduation before the commencement of the academic year);
Fluency in English.
Demonstrating strong leadership potential and the desire to use the Schwarzman experience to positively affect the world.
showing entrepreneurial prospects
Having an open mind
Schwarzman Scholarship: How Can I Apply?
The application is online. The application requires a range of documents, including:
Transcripts
Letters of recommendation, and more
Schwarzman scholarship also encourages applicants to submit creative materials, such as videos and essays, in order to showcase their leadership potential.
Schwarzman Scholarship: How Prestigious Is It?
Schwarzman scholarship is an incredibly prestigious program that presents students with incredible international exposure. Students from over 80 countries have benefited from the scholarship. The diversity allows students to rediscover themselves. Against this background, students learn how to interact with people from different cultures and work together on projects. Thus, preparing the students to become game-changers in their respective fields.
The Schwarzman scholarship is one of the most competitive scholarships available, with only a few applicants being accepted each year. Awardees of the scholarship have access to exclusive events and opportunities. Hence, making it a highly sought-after opportunity for students looking to gain an edge in their studies and careers.
What does the Schwarzman scholarship cover?
Apart from tuition, living expenses, travel costs and other related educational expenses, Schwarzman Scholarship also provides professional development workshops and seminars, mentorship opportunities, etc.
The experience opens up many incredible possibilities for beneficiaries from around the world.
How much is the stipend for Schwarzman Scholars?
Schwarzman Scholars receive a mouth-watering stipend sufficient to make the students comfortable. The amount of the stipend may vary depending on factors such as the cost of living in your country. The selection board will inform the recipients of the exact amount they are eligible to receive in their acceptance letter. By the way, what is certain is that Schwarzman provides generous funding for all its Scholars.
Furthermore, the package guarantees reimbursement of any travel costs associated with Schwarzman-related events.
What is the Schwarzman Scholars selection process?
The Schwarzman Scholars selection process consists of four stages:
Applications
Interviews
Offers
Admission
During the application stage, the panel reviews all applications and selects a subset of applicants for interview.
Interviews are then conducted with the selected candidates to evaluate their academic and other qualifications.
They give offers to successful candidates and provide them with an offer letter.
Once accepted, Schwarzman Scholar recipients must adhere to the admission guidelines and requirements in order to be considered for admission.
The Schwarzman Scholarship provides a fantastic opportunity for talented students around the world to pursue their educational goals.
If you think you have what it takes, then why wait? Start your application today!
How long is the Schwarzman Scholars Program?
The Schwarzman Scholars Program is a one-year master's degree program at Tsinghua University.
The Scholars begin their studies in August and complete the program in July of the following year. During this period, the beneficiaries follow the curriculum provided by Tsinghua University and participate in various activities, namely:
Community service projects
Cultural exchange programs
Individualized mentorship throughout the program to help beneficiaries develop their skills and pursue their academic and career goals.
Schwarzman Scholars-sponsored events.
What degree do Schwarzman Scholars get?
First of all, Schwarzman Scholars receive a Master of Global Affairs degree from Tsinghua University upon completion. The program also combines an individualized course of study with a broad range of extracurricular activities, providing Schwarzman Scholars with a comprehensive understanding of global issues and the needed skills to positively impact society.
How many Schwarzman Scholars are selected each year?
Each year, Schwarzman Scholars selects up to 200 applicants for the Schwarzman Scholarship from around the world. Unlike most scholarships, Schwarzman Scholars' selection emphasizes the importance of diversity and inclusivity and encourages applicants from all countries to apply for the program.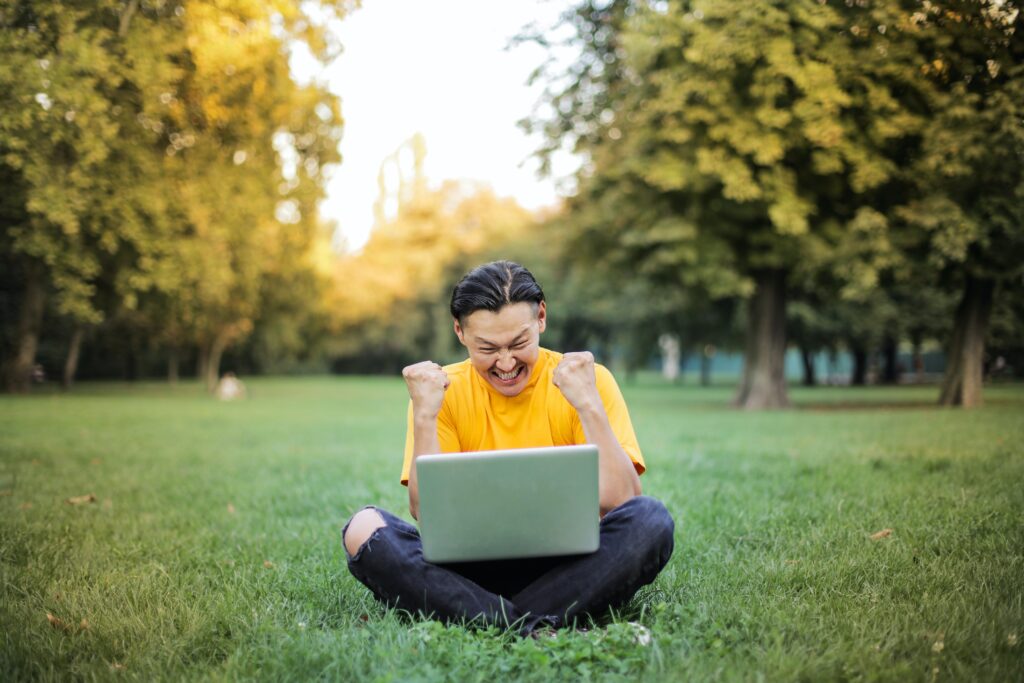 What benefits are included with Schwarzman Scholar status?
Apart from the full scholarship, Schwarzman Scholars also have access to exclusive resources such as:
Personal advisors and mentorship opportunities
Executive coaching sessions
Career services support
Exclusive networking events
Professional development workshops
And other special activities designed to enhance their experience at Tsinghua University.
The icing on the cake is that Schwarzman Scholars are part of the enviable global network of Schwarzman Scholars alumni.
What kind of activities do Schwarzman Scholars participate in?
Schwarzman Scholars can choose to pursue a variety of activities during their time at Tsinghua University. They may take part in Schwarzman Scholars-sponsored events, such as:
International conferences
Cultural exchange programs
Community service projects.
Schwarzman Scholars also engage in sporting activities. Etc
Is it hard to get a Schwarzman scholar?
Undoubtedly, Schwarzman Scholar is a highly selective program. As a result, the selection committee looks for talented individuals who demonstrate:
leadership potential
Strong academic record with good grades
High understanding of current global affairs.
Skills in entrepreneurship
An appreciation and respect for different cultures
NB: It is not easy to be accepted as a Schwarzman Scholar, but if you are determined and motivated, you can achieve it just like how others have done and are still doing.
What does it take to be a Schwarzman scholar?
In order to become a Schwarzman Scholar, you must:
Demonstrate leadership potential
Have excellent academic records
Show high knowledge of current global affairs.
Possess excellent communication skills
Be open-minded
Have entrepreneurship skills
Be of good moral character and exemplary persona
Show empathy
Be culturally tolerant
Etc.
Note: Start your application early, and read the requirements and processes involved on Schwarzman Scholars' official website for any updates.
In conclusion, Schwarzman Scholarship is a lifetime opportunity for talented individuals who are looking to pursue further international studies at Tsinghua University. The selected candidates will receive full scholarship coverage along with access to exclusive resources. The package helps shape the scholars for the global markets and economy. With hard work, dedication, and commitment to learning about current global affairs, I believe that anything is possible! Thus, I am confident that you will be successful in your application and I wish you the best of luck!
Good luck!